Søren Clauding established the press agency Scandinavian Racing Press in 1976. In 1992 SRP was reestablished as a partnership. The company was closed at the end of 2009. The activities are continued by Clauding Communication.
In all the years focus has been on motoring and motorsports journalism as well as PR.
Over the time the work has been published in a long range of very different national and international print media and agencies. Here is a small selection:
Auto & Sport, Autosport (GB), Berlingske Tidende, Billed-Bladet, Bilsport (Sweden), BT, Børsen, Camping-Fritid, Danmarks Radio, Det fri Aktuelt, Ekstra Bladet, Forældre & Børn, Jyllands-Posten, Motorsport Aktuell (Switzerland) Nyhedsradioen, Politiken, Radio Uptown, Se&Hør, Rallye-Racing (Germany), Sport-Auto (France), Sport Auto (Germany), Søndagsavisen, The Voice. Eurosport.
Søren Clauding has "on-site" covered more than 200 Formel 1 Grand Prix, 39 "24-timers Le Mans", as well as many international motorsport events within the categories MotoGP World Championship, Superbike World Championship, World Rally Championship, ChampCar, American Le Mans Series, Deutschen Tourenwagen Meisterschaft, Throphée Andros, Rallye Dakar.
The huge range of personal interviews includes the Formula 1 World Champions Fernando Alonso, Michael Schumacher, Alain Prost, Mika Häkkinen, Ayrton Senna, Nelson Piquet, Keke Rosberg, Niki Lauda, Emerson Fittipaldi, Mario Andretti, the World Rally Champions Tommi Mäkinen, Petter Solberg, Marcus Grönholm, Richard Burns, Carlos Sainz, Colin McRae, Björn Waldegaard, Sebastien Loeb, the Le Mans winners Tom Kristensen, Jacky Ickx, Derek Bell, Johnny Herbert, the Rallye Dakar winner Stephane Peterhansel, the MotoGP World Champions Valentino Rossi, Max Biaggi, Kenny Roberts, Loris Capirossi, the ChampCar champion Alex Zanardi, the McLaren Formula 1 team director Ron Dennis, Toyota Director of Motorsport Ove Andersson, Mercedes motorsports director Norbert Haug, the Daimler-Benz board member responsible forMercedes-Benz, Jörg Hubbert, VW Motorsports director Kris Nissen, Audi Motorsports director Dr. Wolfgang Ullrich, FIA vice-president Bernie Ecclestone and many many more.
Søren Clauding has testdriven more than 3000 productioncars in all categories from Trabant to Lamborghini and Rolls-Royce, including a huge selection of custom made competioncars. Other activities include Eurosport commentator since 1996, event-making (fx. "Dakar Event", SsangYong driving events, Kia medie event), FIM Ride Green Eco Enduro, Event-speak (fx. Copenhagen Historic Grand Prix in four years), PR for a series of car-, mc-companies and racedrivers. Figure-voice in Danish versions of the Disney and PIXAR movies "Cars 2" and "Planes".
In 2006 Søren Clauding started the production of "Motorradioen", a weekly radioprogram broadcasted by a wide selection of Danish commercial radiostations. At the same time the website www.motorsiden.dk was established.
Since then www.motorradioen.dk has been launched. Since May 2013 also producer of Rejseradioen - the Travel-radio - and publisher of www.rejseradioen.dk. Member of the jury voting Car of the Year in Denmark.
In December 2018 Søren Clauding launched "Formel E.dk" www.formelE.dk as an E-univers, with Formula E og elektric motorsport as turningpoint, but with an ever growing focus on environmental optimal mobility including electrified vehicles.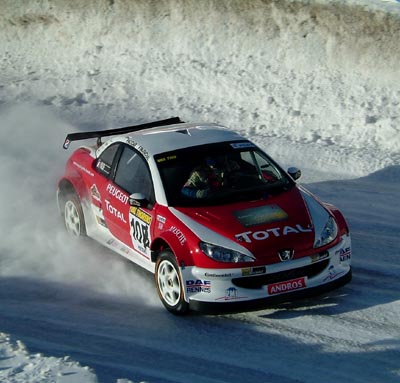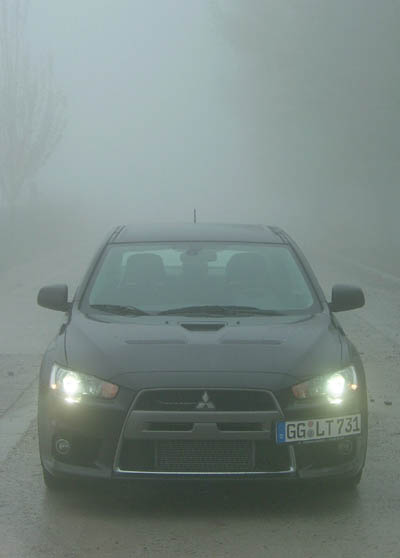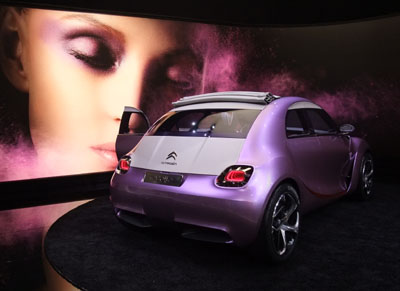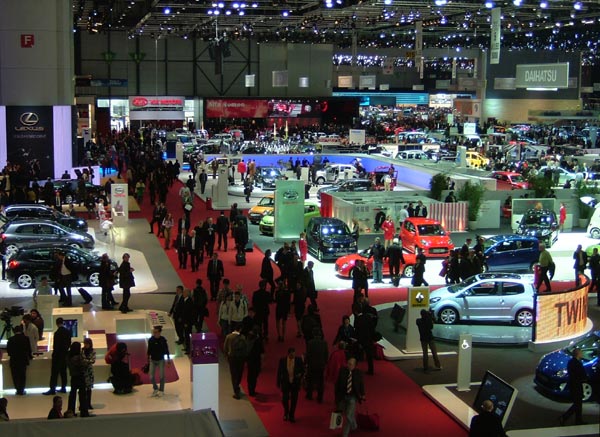 Trophée Andros i Val Thorens - Mitsubishi Lancer Evolution (First World Testdrive i Granada) - Genève Motorshow covered every year since 1987.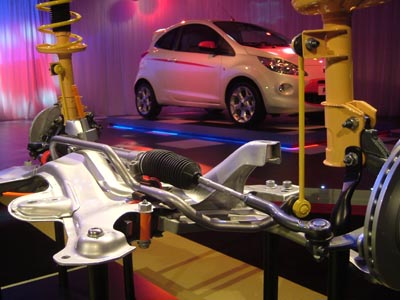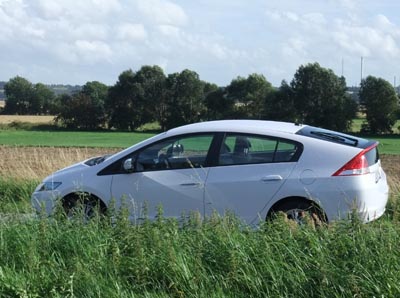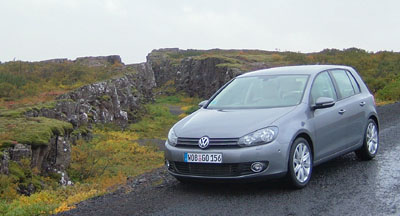 Ford Ka (First World Testdrive at Ibiza) - Honda Insight Hybrid test - VW Golf VI (First World Testdrive on Iceland) on the edge between the Euroasian and the North American continental plate.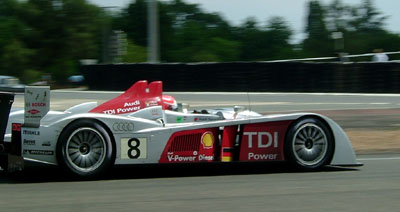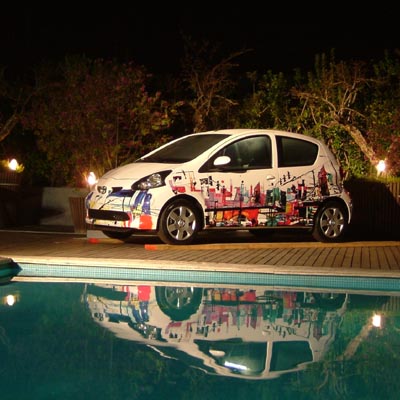 24 hours of Le Mans covered "on-site" 38 times - Toyota Aygo (First World Testdrive i Rom) - Organizer of SsangYong On- and off-road Adventure.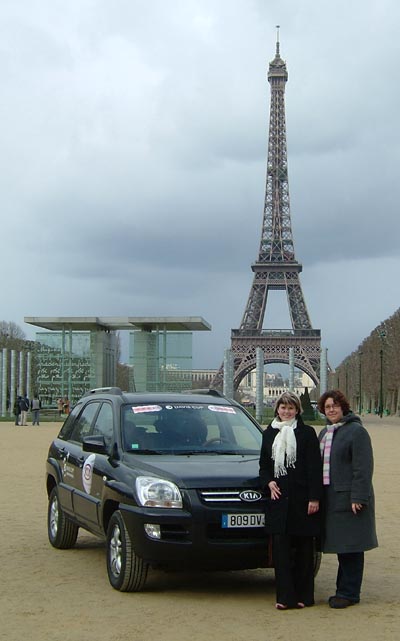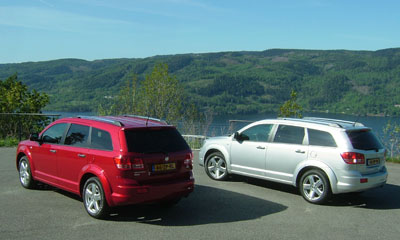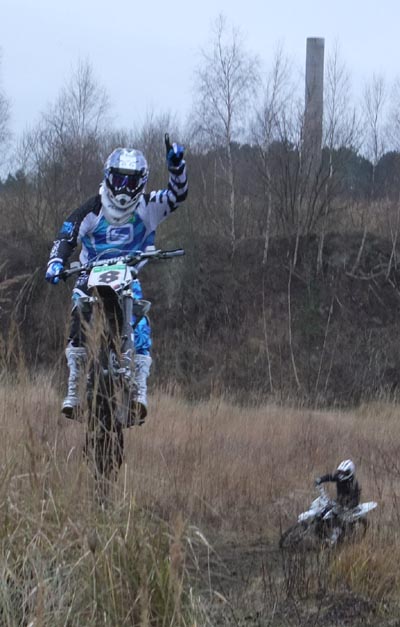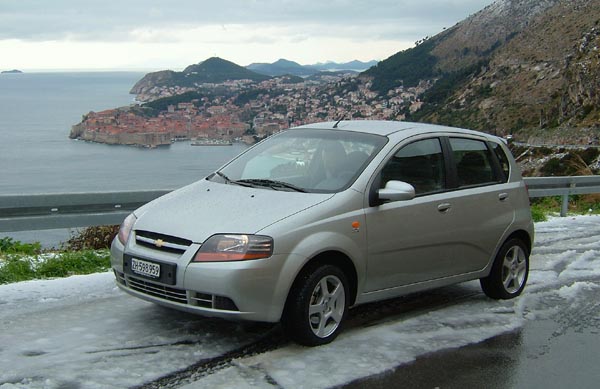 Organizer of Kia Sportage medieevent in Paris - Dodge Journey (First World Testdrive in Oslo) - Co-organizer of FIM Ride Green Eco Enduro - Chevrolet Kalos (First World Testdrive in Dubrovnic).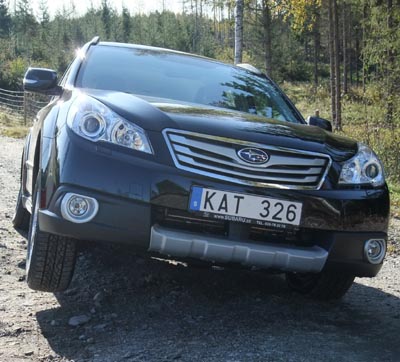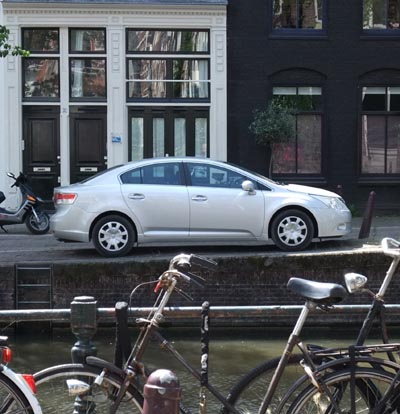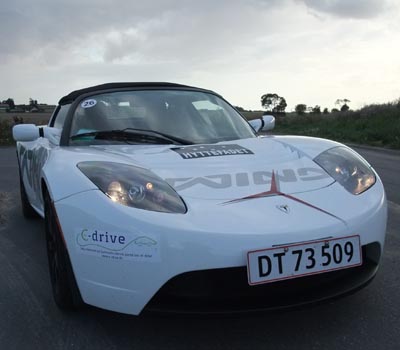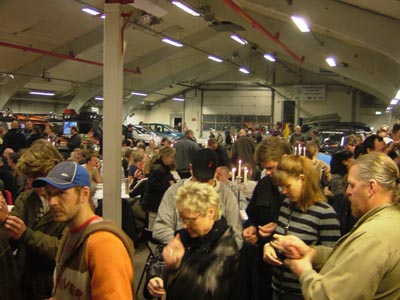 Subaru Legacy Outback (First World Testdrive in Helsinki) - Toyota Avensis test (Amsterdam) - Tekla test (Randers) - Organizer of Dakar Event.